Clarity. / Hope. / Direction.

Feel empowered, enlightened and energised
with wisdom, insights and magic
From a Brisbane, Australia-based psychic medium, psychotherapist,
modern witch and healer who works with people around the world
Looking for psychic guidance or support?​
The experience and outcomes are different for everybody, but the experience I offer my clients can include:
Solutions depending on the person and their soul path
Giving them hope and optimism
Offering solutions or alternatives if I see a problem or bad weather moving in
Giving guidance on how to take care of the self and the soul
Providing clarity.
Clients have often expressed that, after a reading, they feel peaceful, self-confident, secure, receptive and centred.
I will always be professional, open, honest, attentive and energised, and will respect confidentiality so that clients can always feel safe and secure.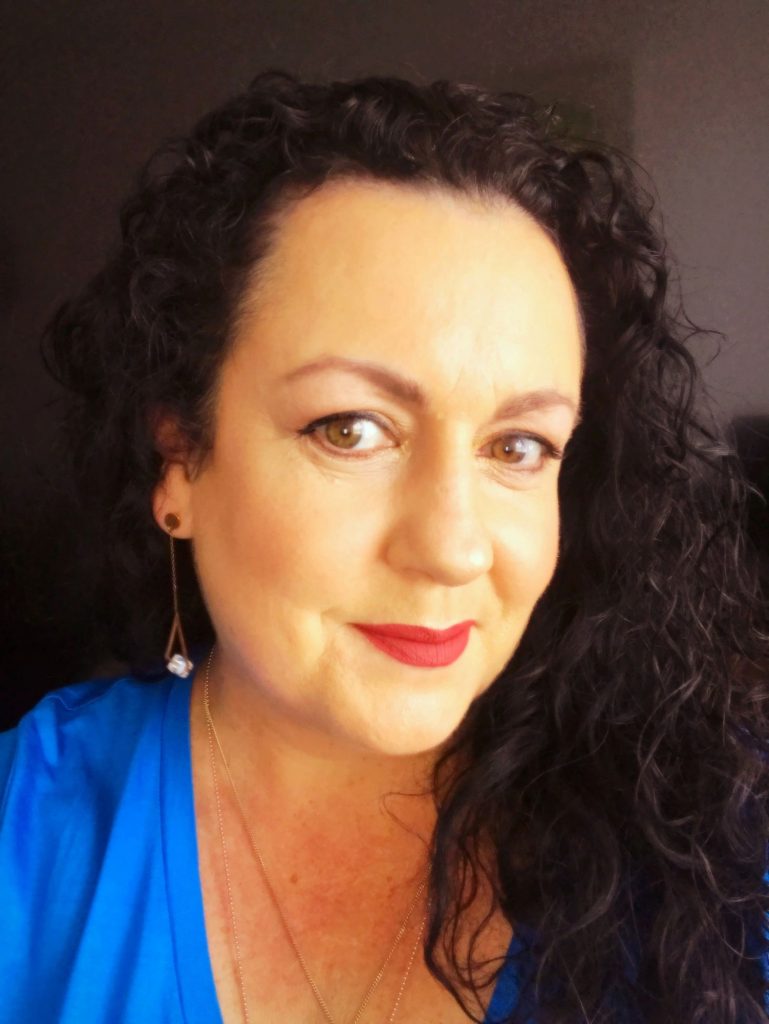 A Brisbane, Australia-based psychic medium, psychotherapist, modern witch and healer. I work with people like you from all around the world to support you with:
Relationship advice
Finding your purpose
Legal or business issues
Insights on health issues
Psychological blocks
Working through past traumas
Low self-esteem
Developing psychic abilities
Learning tarot or mediumship
In over 20 years working with clients, I've helped thousands of people around the world feel empowered and hopeful using a blend of insights, wisdom and magic.
If you're seeking guidance and support with an honest, heart-centred approach, you're in the right place.
Access insights, wisdom and magic in a reading either in-person in Brisbane, or via phone or video call. In your reading, I use all my abilities – psychic, clairvoyant, astrologer, tarot reader, medium, psychotherapist, healer and modern witch – to give you hope and clarity.
Or, if you'd like to connect with your own inner guidance (awesome!), join us in one of my online workshops or face-to-face retreats.
Readings
Receive higher guidance or connect with someone who has passed in a half or full hour reading, available in-person in Brisbane, Australia, or via phone or video call
Workshops
Learn online: how to develop your innate psychic abilities (even if you're a beginner), how to read tarot – Level 1 and 2, or how to connect with someone who has passed through mediumship
Retreats
Experience deep healing, learn to use modern magic, and bring rituals and ceremony into your life with a range of workshops in South-East Queensland and Northern New South Wales
First time getting a reading or have some questions about a session with me?
Read about juicy spirituality topics
The latest posts on the blog about lots of juicy topics like spells, astrology, numerology, spirit guides, mediumship, psychic clairvoyance, and connecting with your own higher powers.
Chakras, and why their health matters
Because of the popularity of Yoga in western culture the past 50-80 years, the Chakras have become a part of our healing language. A hashtag on Instagram. Every now and again it enters normal conversation. Chakras are actually an ancient tradition that are first seen in 'The Vedas', an ancient Indian text that dates back to (1,500 – 500 B.C.). 
Psychic Protection and Energy Hygiene
Psychic Protection is essential for maintaining your own psychic space in public and personal spaces. It's imperative in order to protect yourself against people and souls whose energy and attitude affect you. Drain you.